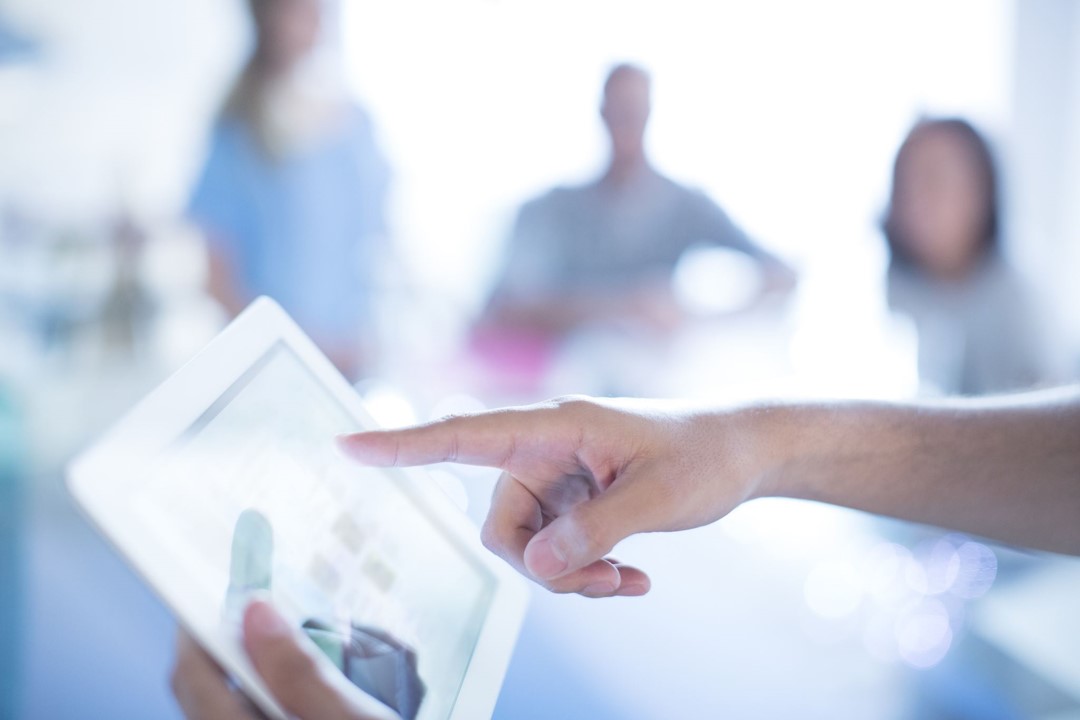 Service and support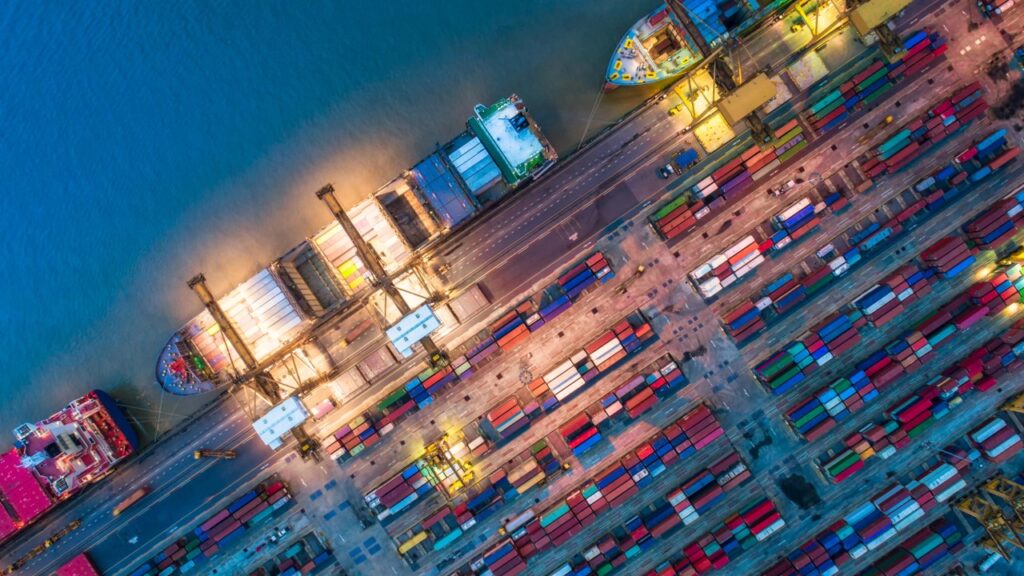 We recommend 5 year docking service
When your vessel is scheduled for drydocking it is a good time to get a thorough overhaul of your waste water treatment system. This ensures that it is in optimal condition before you leave the dock where it is easier to access service than in open waters.
After 5 years, we recommend that the overhaul of our bioreactors include sludge removal, matrix replacement, replacement of mechanical seals, adjustments of control cabinet functions and more
Service and spare parts
If you need service or spare parts for your bioreactor, we are here to help.
We can help you with repair, service, overhaul kits, on-site training, commissioning and original spare parts.
The best way to protect your equipment is to ensure that maintenance and service is done by Gertsen & Olufsen authorised service partners, and that original spare parts are used.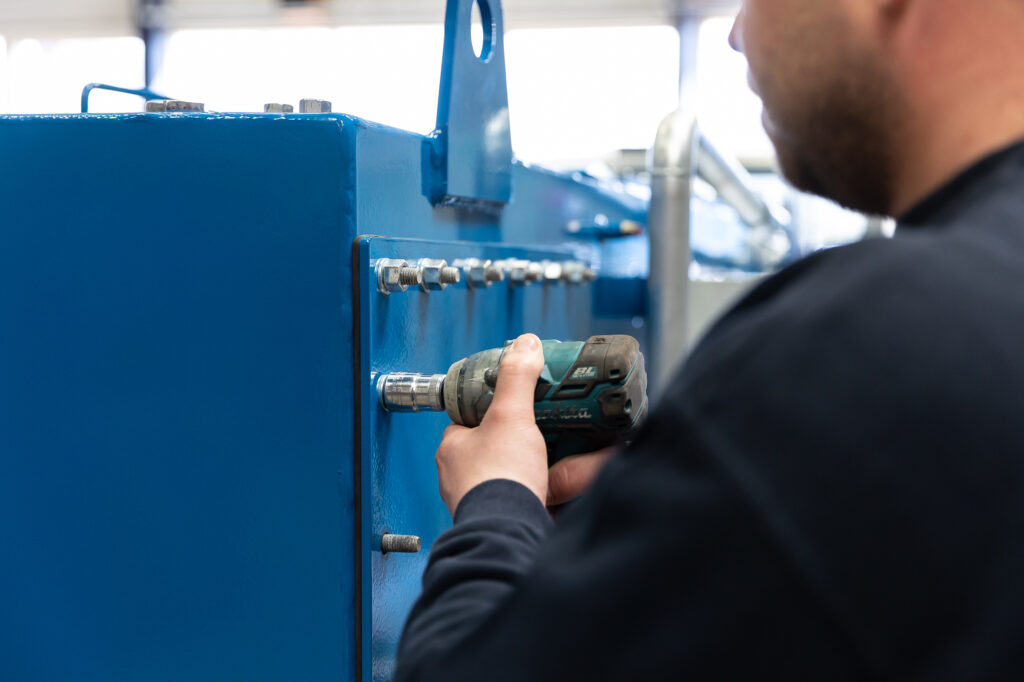 Our agents
We have a wide network of agents globally, all with knowledge about our products and ready to help you.
Contact us
By filling out this form, your request will be shared directly with our experts. We will reply as soon as possible.