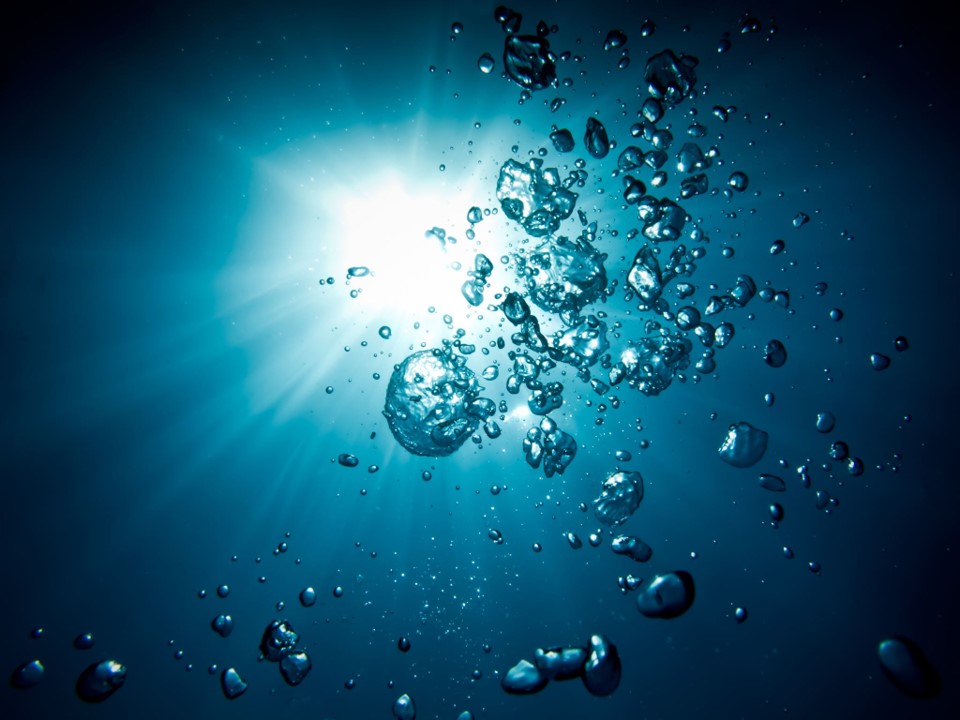 About us
In most industries, there is an increased focus on the protection of our environment and eco systems. More rules are being adopted, and the maritime industry is no exception.
We clean waste water without dilution or consumables, and we have delivered more than 1,000 systems globally. The process is biological and we have systems living up to the strictest requirements from IMO. This gives you a sustainable solution. You gain operational flexibility while protecting the oceans. A future proof solution.
Customised systems for retrofit
We will deliver customised solutions for your challenges and also retrofit our systems on existing vessels -even into the tightest spaces.
Protecting marine eco systems
We treat waste water biologically, and also have systems for removing nitrogen, phosphorous and microplastic. This means the water let out does not harm ecosystems in the oceans where you operate.
Solutions for special requirements
We have solutions living up to a variety of requirements, meaning that we can deliver solutions for navies, cruise ships, offshore installations and other vessels with unique needs.
A strong industry player since 1945
The company was founded by Haakon Gertsen in 1945 as a maritime agent, and in 1962 Bent Olufsen joined the company to quickly rise to partner in 1972. This created Gertsen & Olufsen, and its future rose when Bo Kristensen joined as CEO in 1993. This line of strong leadership meant Kristensen developed a unique and ground-breaking compensator solution in 1998, placing Gertsen and Olufsen firmly on the world maritime map.
Today we have expanded into the G&O Maritime Group, joining forces with other world-leading maritime suppliers. Product innovations by industry experts creates the foundation on which G&O Maritime Group stands and proves our dedication to innovative solutions to the maritime industry's problems.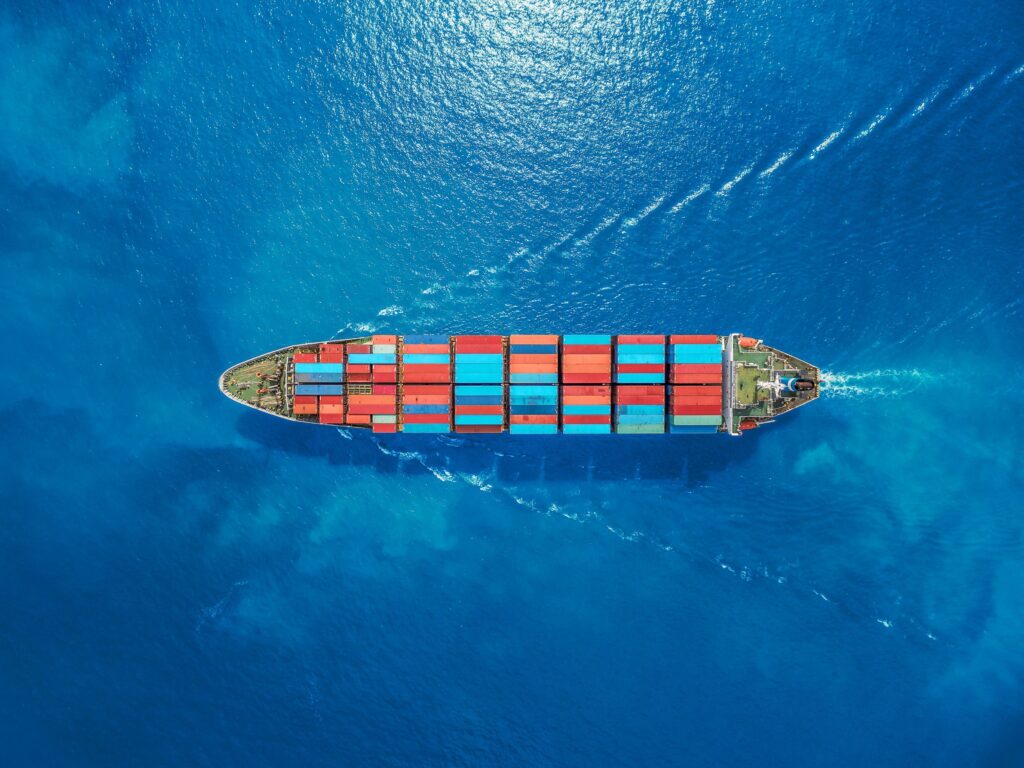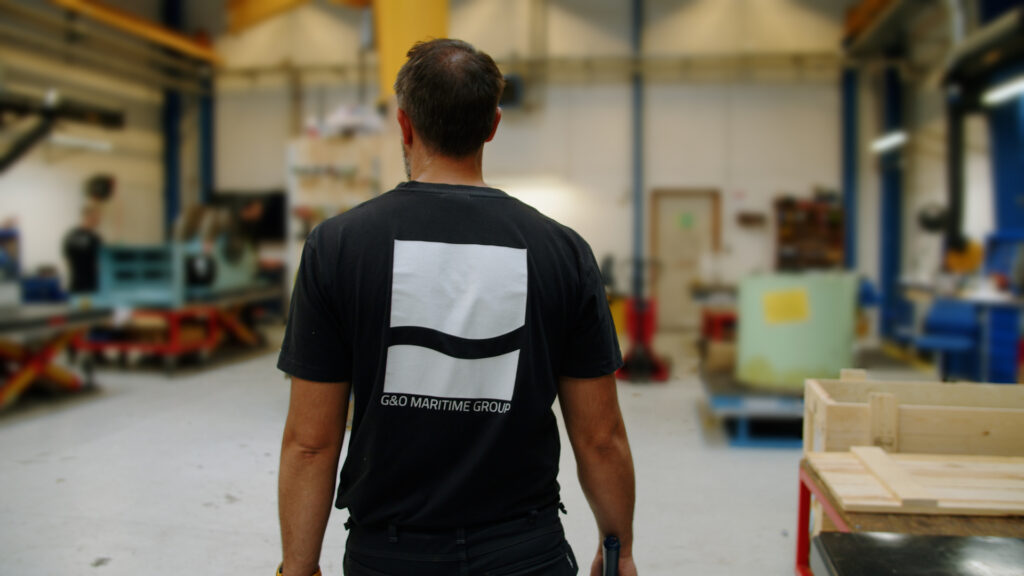 Part of G&O Maritime Group
G&O Maritime group was created when Gertsen & Olufsen acquired Atlas Incinerators in 2014. Now, G&O Bioreactors are part of G&O Maritime Group's Water and Waste Management division. Together we strive to make vessels a greener and safer place to work.
11 m ltr.
Of water cleaned every day
2014
Part of G&O Maritime Group
Read our latest news, our approach to R&D, and FAQ's under insights:
Bank details
VAT number: DK 16 31 48 97
Bank name: Sydbank A/S
Bank address: Peberlyk 4, 6200 Aabenraa, Denmark
SWIFT: SYBKDK22
All other currencies than USD and EUR must be paid to the bank account for DKK
Account numbers:
USD: 8072 9427932
EUR: 8072 9427916
DKK: 8072 1058354
IBAN numbers:
USD: DK82 8072 0009427932
EUR: DK78 8072 0009427916
DKK: DK15 8072 0001058354
Our terms & conditions
Stay updated
Sign up to our newsletter and receive more information about the latest news in G&O Bioreactors and G&O Maritime Group