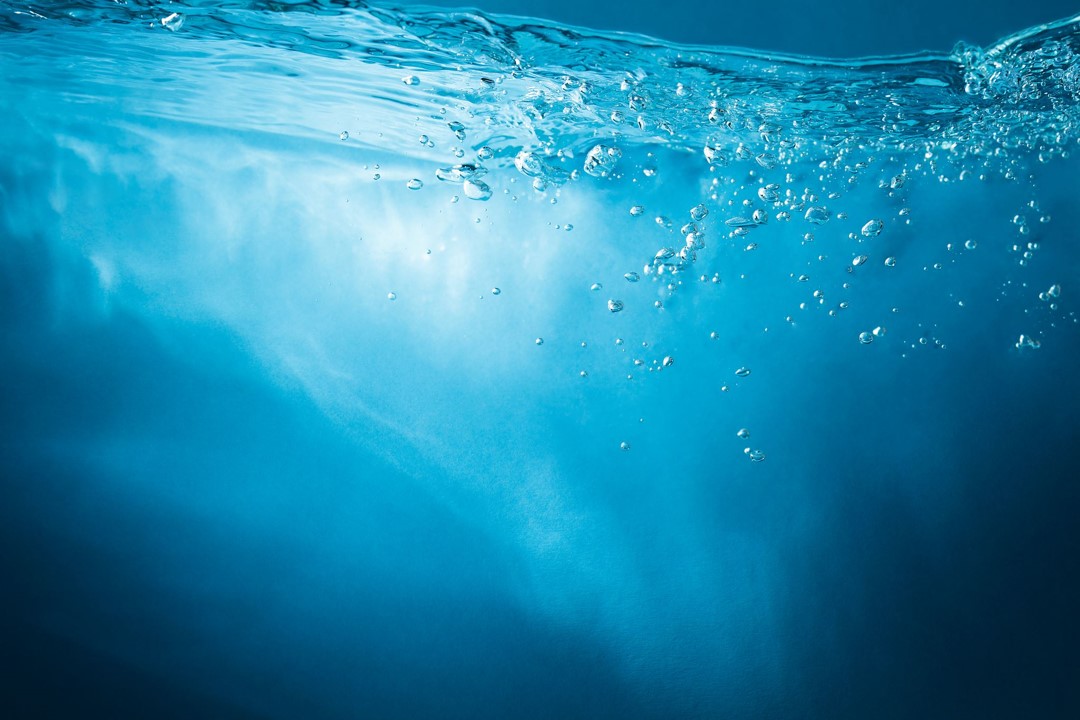 Sustainability in G&O Bioreactors
Protecting the environment and our world oceans is not new to us. Since our development of the first 100% biological bioreactor on the market, we have worked with developing solutions that treat waste water in a way where our customers can let it into the sea without harming nature.
This is what we build on when we in 2023 develop our very first sustainability report to outline how we work with all aspects of sustainability from environment to government and social responsibility.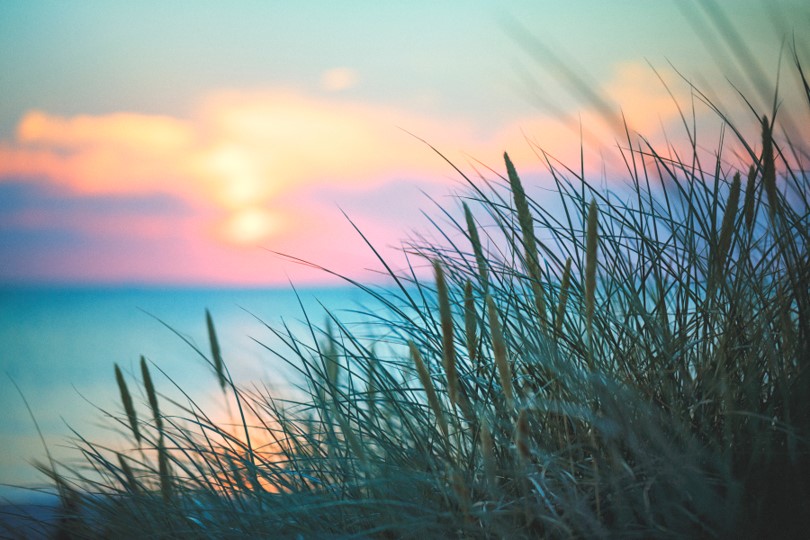 Our sustainability efforts as part of G&O Maritime Group
As part of G&O Maritime Group we share the group's ambition of becoming a truly sustainable sub-system provider to the maritime industry. Our mission is to enable our customers to realise their sustainability goals.
We are currently developing our first sustainability report, explaining our targets and initiatives on the topic of sustainability including social aspects, governance and environmental impacts.
Receive our sustainability report
If you want to receive our sustainability report when it is published in end-April, sign up to our newsletter to get this and other news directly in your mailbox.
Are you one of our business partners?