Sales and service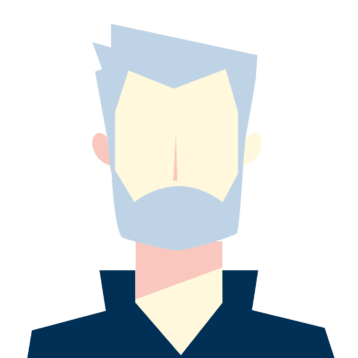 Thomas Højbo Hansen
Sales Director
Email: thh@g-o.dk
Phone: +45 61 61 02 65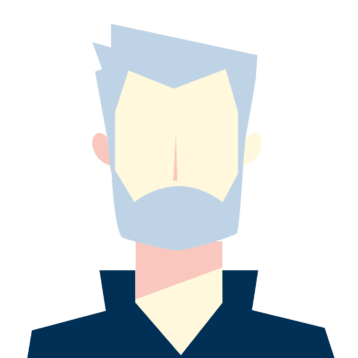 Carsten Lejbølle
Global Key Account Manager
Email: clb@g-o.dk
Phone: +45 30 70 32 81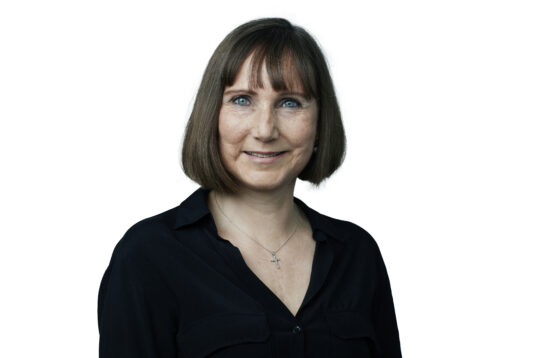 Anne Willer
Sales & Spare parts responsible
Email: awi@g-o.dk
Phone: +45 31 32 04 73
Information on all services and agents can be found here: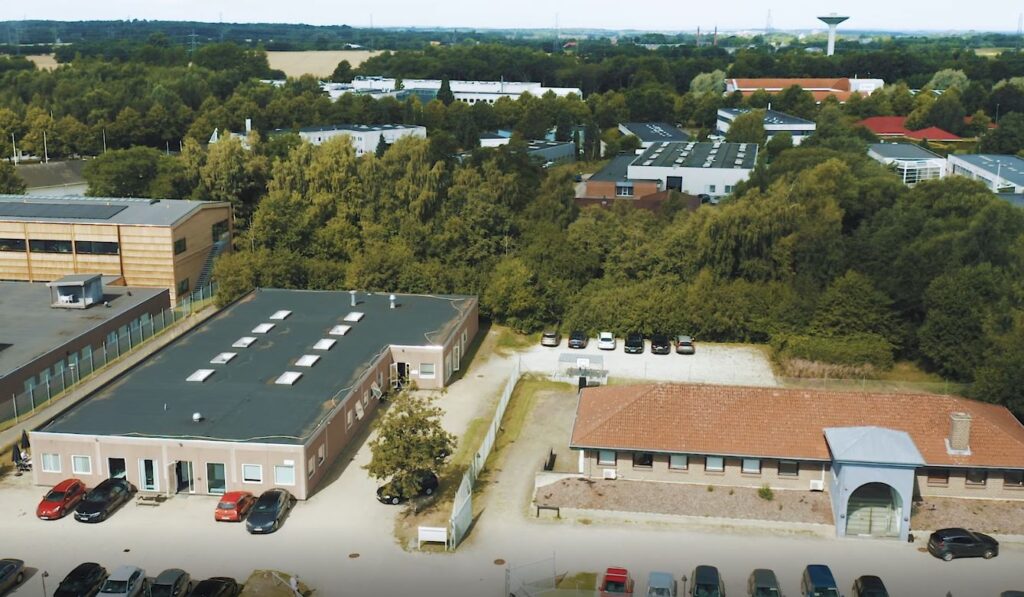 Visiting address
Solvang 22
3450 Allerød
Denmark
Phone: +45 48 17 40 55
Production facilities
Masnedøvej 73
4760 Vordingborg
Denmark
Phone: +45 55 34 66 55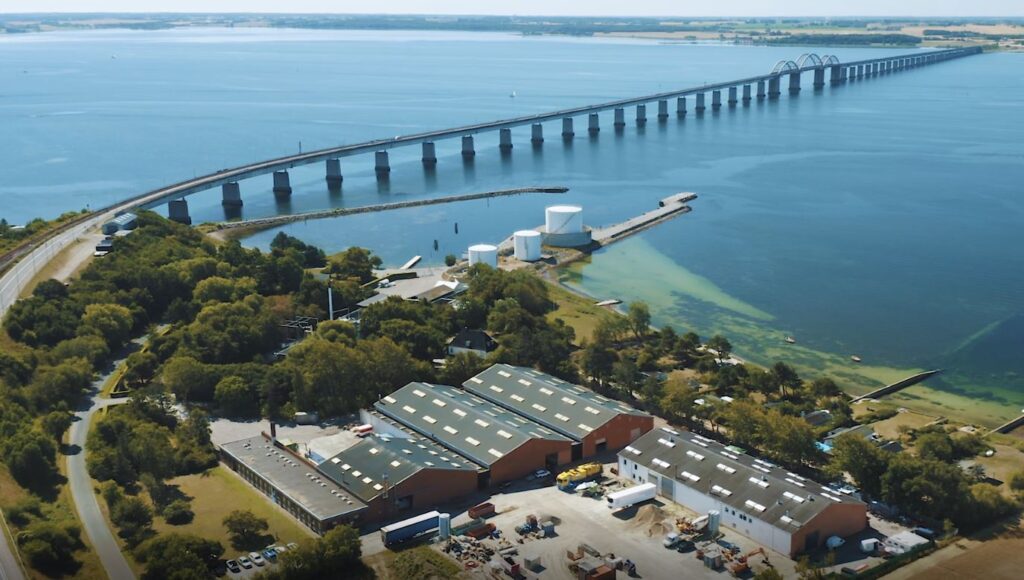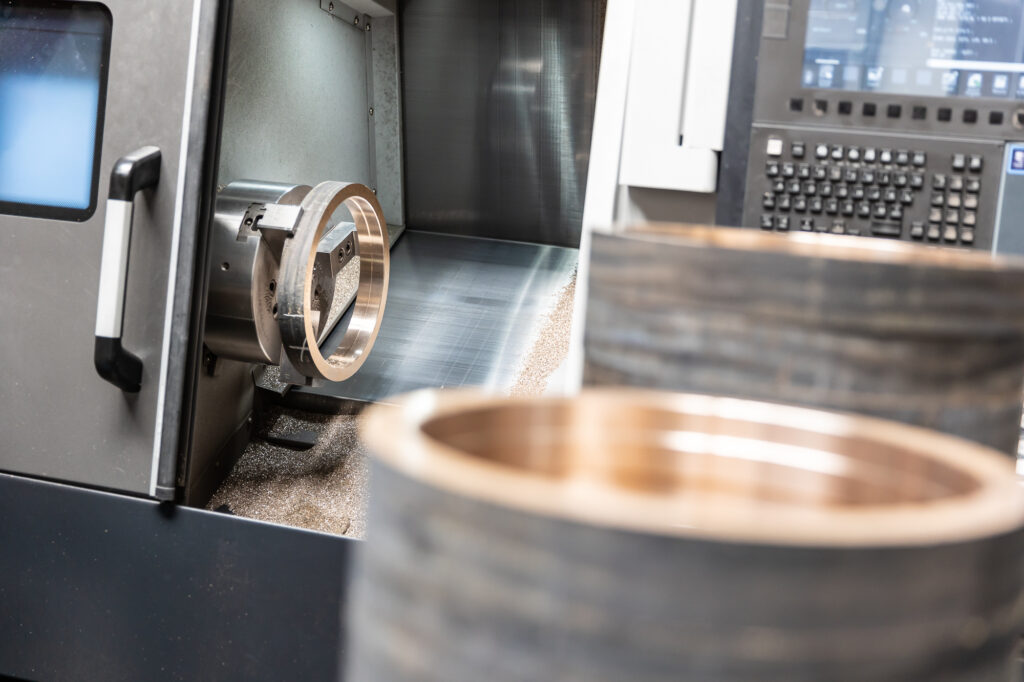 Production facilities
Heco Mechanical Seals Technology (SUZHOU) CO., LTD
138 Hong Ye Road
SIP Suzhou
P.R. China, 215021
Phone: +86 512 6741 7818
Contact us
By filling out this form, your request will be shared directly with our experts. We will reply as soon as possible.
Work with us!
Send us your application
Even when there are no open positions, we are often searching to expand our team, and take on new colleagues. Send us your CV through the form above, and one of our team will contact you if there is a possible position matching your expertise.
Please remember to explain the purpose of your letter and identify your skills.
You can also email for extra information at: job@g-o.dk

We look forward to receiving your application.