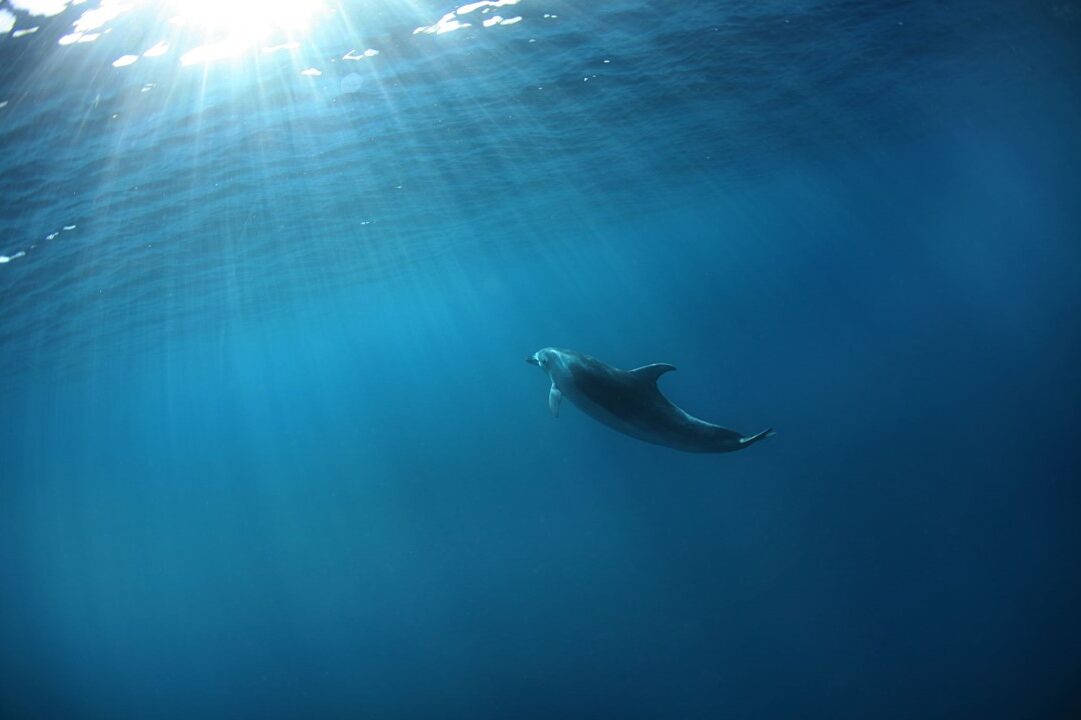 Advanced bioreactor
Our Advanced bioreactor with membrane treatment is an innovative solution for those seeking to exceed environmental regulations. The membrane bioreactor for waste water treatment is highly efficient and effective in removing impurities from the vessel's waste water, including E.Coli, phosphorous, nitrogen, and microplastics.
This innovative process uses a combination of biological treatment and membrane filtration, making it a popular choice for municipal and industrial waste water treatment, as well as in coastal areas where fresh water is scarce. Additionally, the compact size of the system makes it ideal for use in areas with limited space. Learn more below.
Membrane bioreactor for biologically removing E.Coli, phosphorous, nitrogen and microplastics
With the advanced bioreactor, it is possible to go beyond
regulations to protect the environment. It is a biological process in combination with a unique membrane treatment. In addition to this, phosphorous and nitrogen is removed, thereby living up to the rules for special areas in MEPC 227(64). The advanced solution is for those who face the toughest challenges, including cruise ships in protected waters and ship owners with an ambitious environmental agenda.
This system exceeds the strictest IMO regulations.
Membrane bioreactor processes for waste water treatment
How does our membrane bioreactor work?
Membrane bioreactor processes have become increasingly popular in waste water treatment due to their high efficiency and effectiveness in removing impurities from waste water. The fundamental process used in our membrane bioreactors is 100% biological. There is no dilution or consumables. Waste water is led through several chambers in the membrane bioreactor and in the process is cleaned biologically with naturally occurring bacteria. The bacteria use oxygen to convert sewage into CO2 and water, leaving a small residue of sludge.
The water is treated biologically via an activated sludge process with natural occurring bacteria. This is combined with an anoxic nitrogen removal and simultaneous phosphorus precipitation. The water is then passed through a membrane unit where it undergoes an ultrafiltration process to retain any solids, which also includes removing E.Coli and filtering any potential microplastic. The membrane unit consists of a thin, porous membrane that allows clean water to pass through while blocking impurities.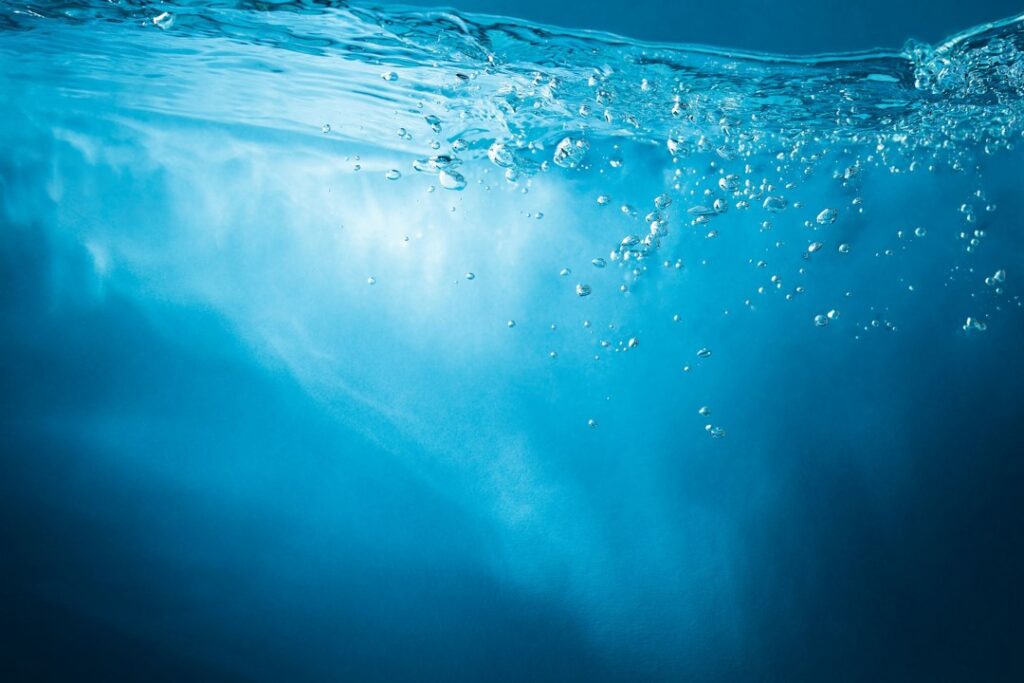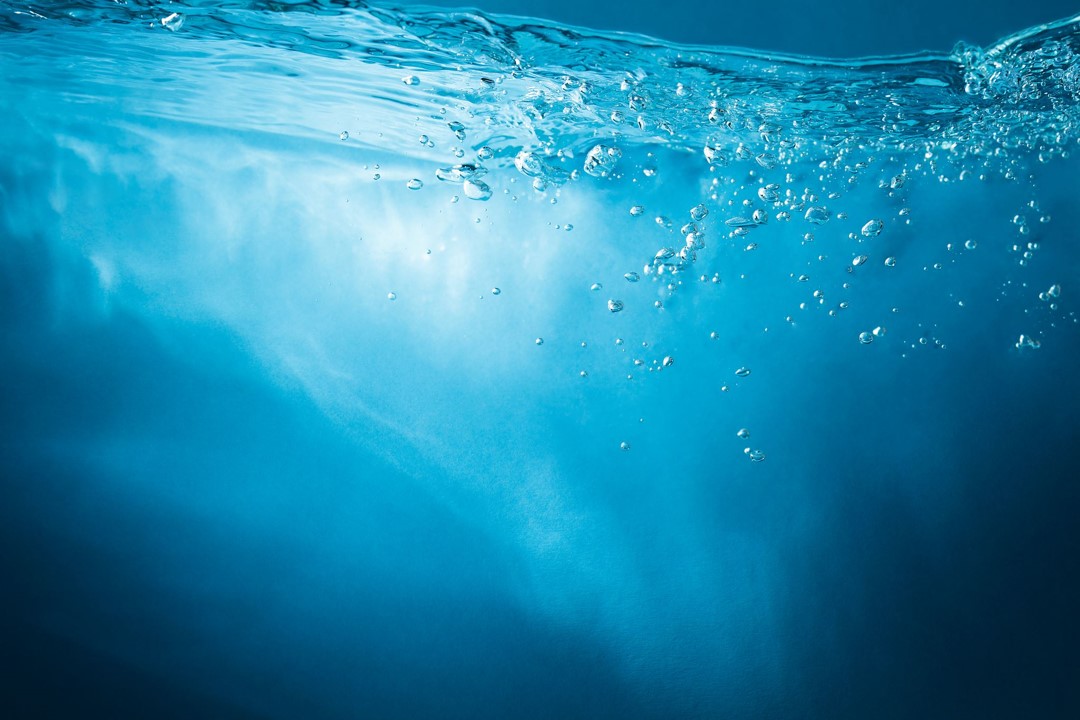 Systems for new builds
We deliver system for new build vessels of any type and size from navy ships to large passenger ships. Our team of experienced engineers work closely with shipyards to design and install bespoke solutions that meet the specific needs of each vessel, regardless of the type of ship. We also offer ongoing technical support and maintenance services to ensure optimal performance of our systems throughout the life of the vessel.
Retrofitted systems
We can custom build bioreactors and fit them into even the tightest spaces on existing vessels. Our team of experts will work closely with you to assess the available space and design a bioreactor that meets your specific requirements. With our retrofitting solutions, you can upgrade your vessel's waste water treatment system without the need for costly modifications or downtime.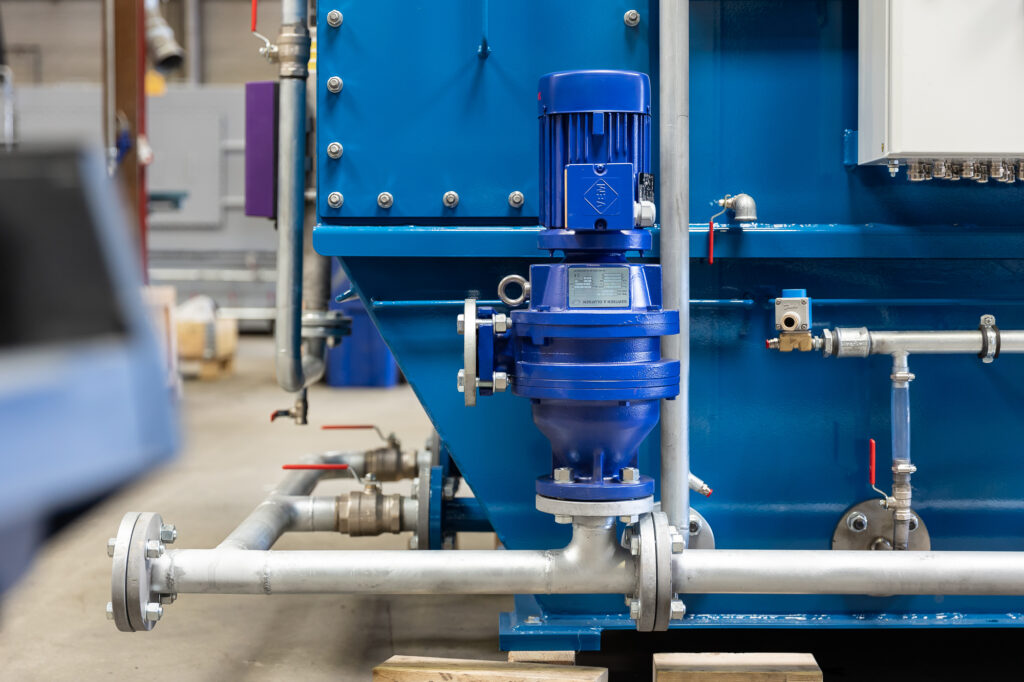 Benefits of using membrane bioreactors for waste water treatment
One of the main benefits of using membrane bioreactors is their ability to remove a wide range of contaminants from waste water, including bacteria, viruses, suspended solids, and organic compounds. The membrane bioreactors' technology uses a combination of biological treatment and membrane filtration to produce high-quality effluent that meets strict regulatory standards. Membrane bioreactors' high efficiency and effectiveness when removing impurities from waste water make them ideal for marine vessels, and an ideal choice for treating municipal and industrial waste water, as well as in coastal areas where fresh water is limited.
Design options
Available in painted black steel and stainless steel
Work with both gravity and vacuum systems
Vacuum equipment, grease separation and sludge handling systems available
CE and ATEX systems available
Tailor-made split units e.g. for retrofit projects
Flexible control and operational features to switch in and out of specific areas
Custom designed systems e.g. where space limitations disqualify the use of standard systems
Full SCADA interface available
Unique 30 degree inclination operational approval
Simple and easily maintained
Minimum maintenance requirements and easy access for inspections
Easy operation with minimal manual operation
Built-in cleaned water tank and inlet tank
Danish design
Fitted with quality components from European suppliers
Low power consumption
We can deliver auxiliary solutions or connect with existing systems
Grease separating units
A well dimensioned grease separation is essential for a well functioning water treatment system for both black and grey water. Besides reducing the organic load of the treatment plant, it also prevents grease from building up in the vessel tanks and piping.
Vacuum collection solutions
The majority of our treatment systems are delivered with a G&O vacuum collection integrated into the system control and structure.
Sludge handling solutions
Sludge handling procedures will become a requirement in future marine regulations. We can dewater the sludge to minimise the volume of tanks required for storing sludge, returning water to the sewage treatment plant for processing before discharge.
Sludge can be incinerated or disposed as solid waste.
Technical specifications
Advanced membrane treatment
| | | |
| --- | --- | --- |
| Model | Design hydraulic load (M3/d) | Organic load (BOD5 kg/d) |
| NX 10-C | 1.7 | 0.6 |
| NX 20-C | 3.3 | 1.2 |
| NX 25-C | 6.6 | 2.3 |
| NX 30-C | 9.9 | 3.5 |
| NX 35-C | 13.2 | 4.7 |
| NX 40-C | 16.5 | 5.9 |
| NX 45-C | 19.8 | 7.0 |
| NX 50-C | 26.4 | 9.4 |
| NX 55-C | 39.6 | 14.1 |
| NX 60-C | 52.8 | 18.7 |
| NX 65-C | 79.2 | 28.1 |
| NX 70-C | 118.8 | 42.2 |
| NX 75-C | 264.0 | 93.7 |
| NX 80-C | 495.0 | 175.7 |
| NX 90-C | 990.0 | 351.5 |
Advanced membrane treatment with removal of phosphorous and nitrogen
| | | |
| --- | --- | --- |
| Model | Design hydraulic load (M3/d) | Organic load (BOD5 kg/d) |
| NX 20-N | 1.2 | 0.6 |
| NX 25-N | 2.5 | 2.4 |
| NX 30-N | 3.9 | 3.1 |
| NX 35-N | 5.1 | 3.6 |
| NX 40-N | 6.5 | 4.9 |
| NX 45-N | 7.6 | 7.3 |
| NX 50-N | 10.1 | 9.6 |
| NX 55-N | 15.2 | 14.5 |
| NX 60-N | 20.1 | 21.7 |
| NX 65-N | 30.2 | 14.5 |
| NX 70-N | 45.2 | 21.7 |
| NX 75-N | 100.3 | 48.1 |
| NX 80-N | 187.9 | 90.1 |
| NX 90-N | 375.8 | 180.2 |
Contact us
Get in touch if you want to know more about our different offerings and how we can help solving your challenges.
Download brochure
Get our product brochure directly in your mailbox for an easy overview of our products and how we can help you.