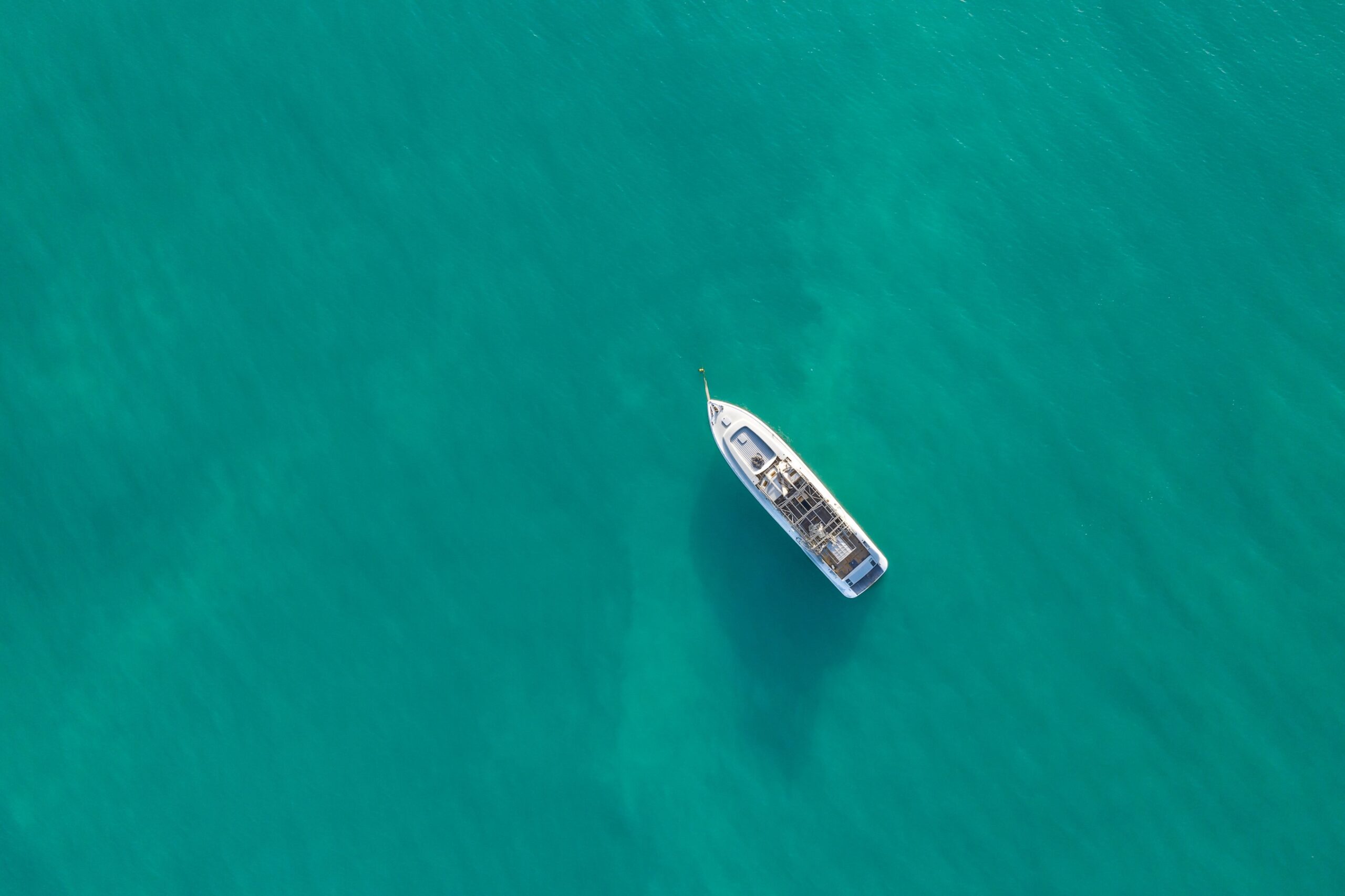 G&O Bioreactors
We produce bioreactors that treat waste water biologically. Our systems make it possible to operate anywhere without harming marine ecosystems with untreated waste water.
Our solutions
Solutions for marine and offshore
We deliver bioreactors for a wide range of customers. Our systems comply with the strictest regulations and can be retrofitted into small vessels with a minimum of space.
Service and support
Our team is ready to help you with service, spare parts or any technical questions you may have. We are always here to support you and secure a smooth operation for you.
G&O Bioreactors
We clean waste water without dilution or consumables, and we have delivered more than 1,000 systems globally. The process is biological and we have systems living up to the strictest requirements from IMO. This gives you a sustainable solution. You gain operational flexibility while protecting the oceans. A future proof solution.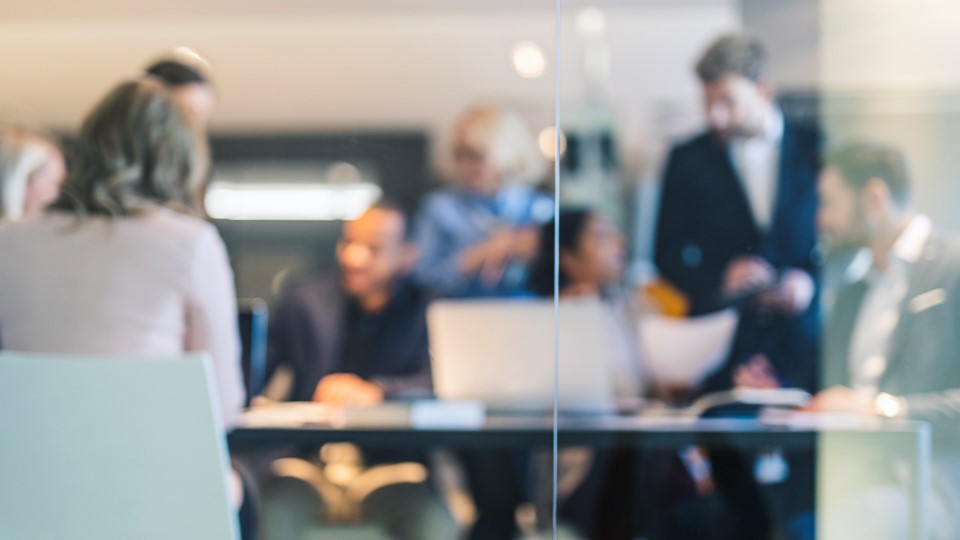 Jobs at G&O Bioreactors
Work with us
Part of G&O Maritime Group
G&O Maritime group was created when Gertsen & Olufsen acquired Atlas Incinerators in 2014. Now, G&O Bioreactors are part of G&O Maritime Group's Water and Waste Management division. Together we strive to make vessels a greener and safer place to work.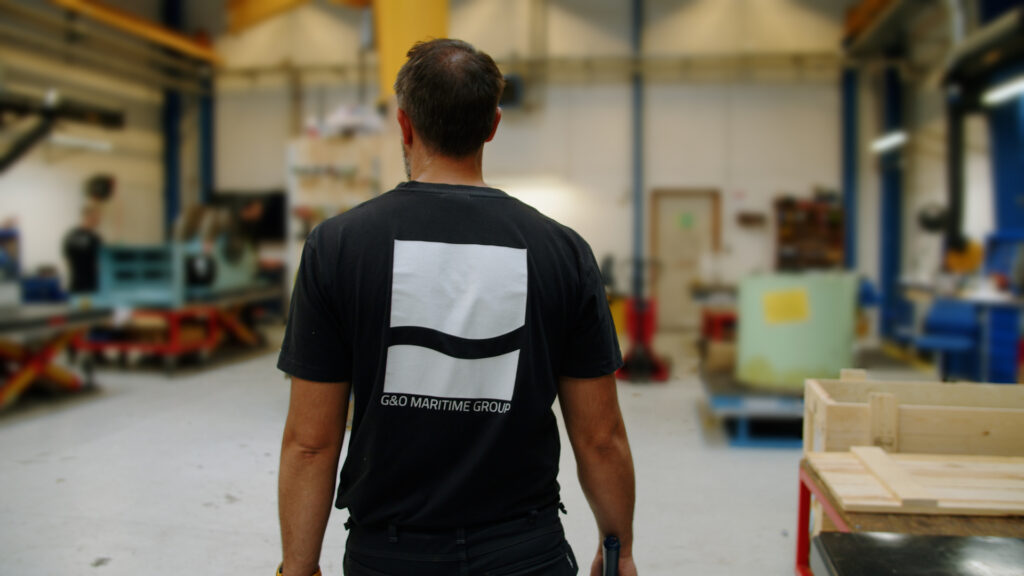 Sustainability in G&O Bioreactors
It is important to us to support our customers during the green transition of the maritime industry.
Stay updated
Sign up to our newsletter and receive more information about the latest news in G&O Bioreactors and G&O Maritime Group