A2SEA Challenger, helping a customer with a fast solution to their problem
Leasing out, and delivering, a bioreactor to A2SEA's Challenger offshore vessel.
A2SEA's problem
Off the mainland coast, an offshore construction vessel, A2SEA's Sea Challenger, found itself to have met the capacity of its biological sewage treatment plant. A four-month project caused an increase in personnel on board the vessel and meant a quick solution for waste water treatment was needed.
A temporary solution needed
Subsequently, an increase in personnel capacity on the jack-up vessel meant that a temporary container city was built on the deck of the vessel.
"We were looking for a temporary setup, consequently, we frequented the market for container solutions. A short survey revealed that G&O were amongst a select few offering a container-based solution."

Steen Ludvigsen, Fleet Manager A2SEA
Our resolution
When contacted, G&O Bioreactors offered to deliver a sewage plant fitted into a container. This was a plug-and-play solution, meaning that the sewage plant only had to be connected to the power supply of the vessel. Also, the container could be integrated into the temporary city, built on board the main deck of the jack-up vessel.
"By renting, we did not have to build a new or expand our current plant. Furthermore, by expanding the capacity of the current sewage plant, we would have a permanent overcapacity when the situation was back to normal again. With the timeline in mind, the project only lasting for four months, renting was the most viable solution – from an economic point of view." – Steen Ludvigsen, Fleet manager A2SEA
About the system
G&O Bioreactors are capable of handling grey and black waste water and can be utilised in remote locations, as well as in seagoing vessels and the offshore sector.
The G&O Bioreactor system provides an excellent growth environment for the bacteria media. By using the Matrix, the plant obtains a 125 times larger internal surface where the bacteria media can adhere compared to any traditional active sludge plant/tank.
The Bioreactor is approved in accordance with IMO MEPC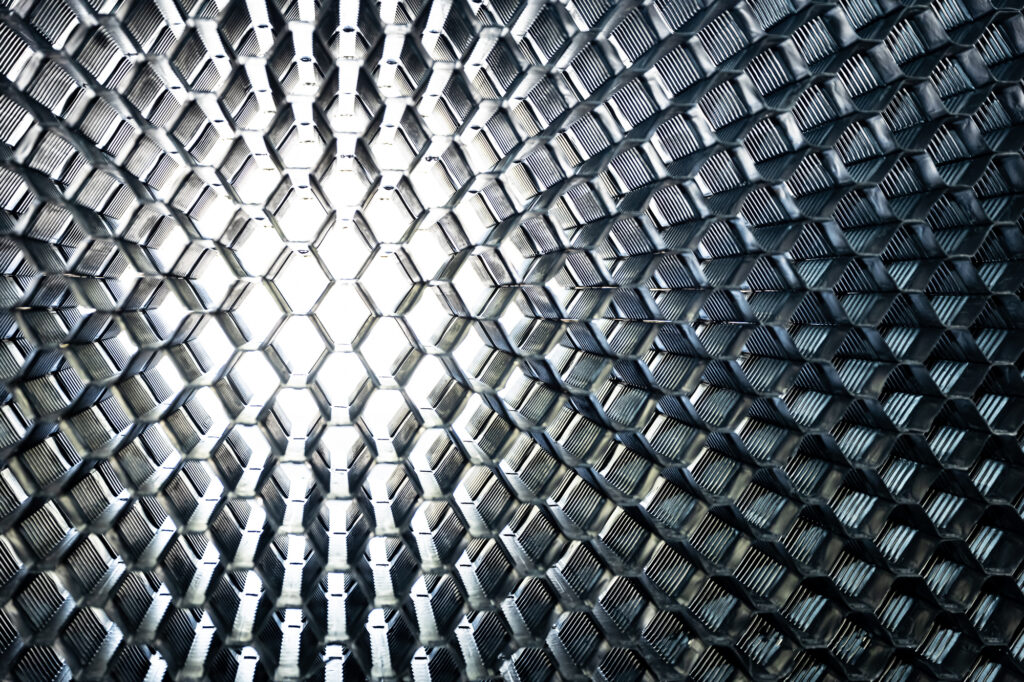 Stay updated
Sign up to our newsletter and receive more information about the latest news in G&O Bioreactors and G&O Maritime Group